Change your life in two weeks. Get ahead, learn in-demand skills–and get paid while you train.
Be Job-Ready in Just 2 Weeks
Be prepared to work in the concrete construction field
Earn While You Learn
Take home new skills and a paycheck
Guaranteed Job After Completion
Invest the time, pass a drug test and you're hired at McD Concrete
What is Concrete College?
Concrete College is an entry level construction worker training program developed by McD Concrete to introduce more students to the solid careers provided by the construction industry.  It starts with two weeks of concrete training where you will be paid to learn. After successful completion, you will be offered a job in concrete with McD Concrete.
Join us and get paid to learn: 
WHEN: June 2023 
WHERE:  McD Concrete, 670 Dolwick Drive, Erlanger, Kentucky  
HOW: Apply online for a phone interview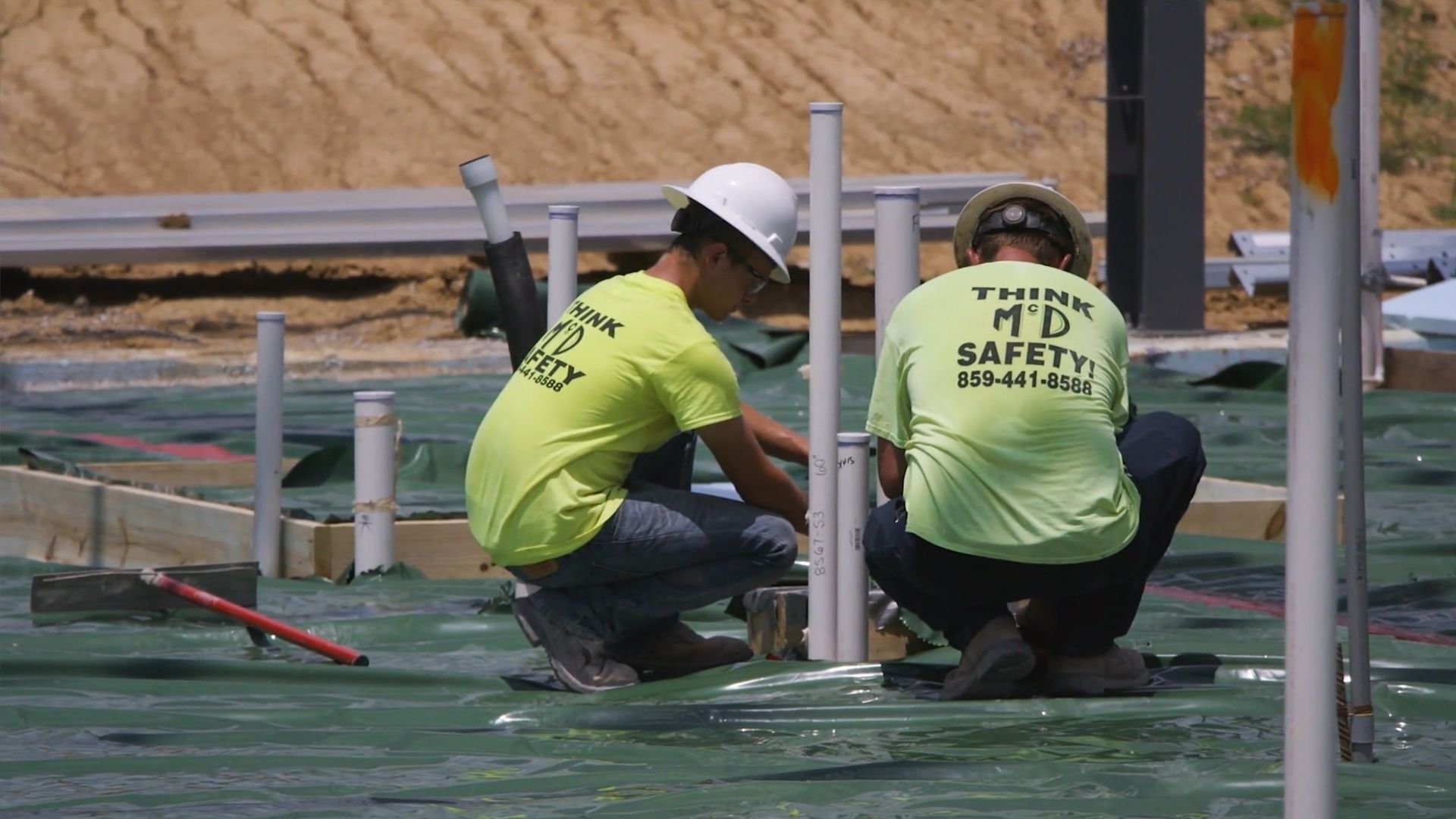 Looking for a Career in Construction?
Searching for a career that pays well and is in high demand?
Want a lucrative career without spending thousands of dollars and years of your life in college?
Looking for a path to independence and rewarding work?
Are you ready to change your life today?
If you answered "Yes" to any of these questions, you belong at Concrete College, our entry level construction worker training program in Cincinnati. 
Don't "Get Stuck" in a Dead-End Job
We know that finding work you love can feel impossible. You want to be valued for your skills and ability. At the end of the day, you want to feel like you accomplished something important. Concrete construction is a big deal in Cincinnati and Northern Kentucky: We build offices, stores, churches, homes, restaurants and more. We even built everything you can't see at the Cincinnati Zoo. If you want a hands-on career where you can grow, enroll for Concrete College 2023 now.
Get paid to train
Immediate job placement
Earn up to $20 per hour to start
No experience required
Grab This No-Risk Opportunity
Why is McD Concrete offering Concrete College? (Maybe the only college where students actually get paid!) It's simple: We have work to do in Cincinnati and Northern Kentucky and we need workers with skills and a can-do attitude right away. We can prepare you to succeed in concrete construction in just two weeks– and then you're hired!
Decades of Experience
McD Concrete, the company behind Concrete College, has offered premium construction services since 1980
Reliable Employer
Our team members follow all safety regulations, get full benefits, enjoy paid time off and have the opportunity to grow
Full Range of Jobs
We have career paths and a wide assortment of concrete jobs – you won't be bored working at McD Concrete
Start Your Career at McD Concrete
Learn about working at McD Concrete and our entry level construction worker training program, Concrete College!
What You Will Learn
Concrete College prepares you for success
Residential Concrete Construction Skills
Look around at all the new townhouse communities and apartment buildings in our area. Wouldn't it be cool to say you helped build them?
Commercial Concrete Construction Skills
From office buildings and churches to plazas and parking garages, McD Concrete does it all. Come join our team!
Safety Practices
We're sticklers about keeping our team members safe. Employees have to pass a drug test and know how to follow safety regulations.
Tools of the Trade
Love working with top-of-the-line tools and equipment? Get hands-on instruction at Concrete College and you'll be ready to succeed.
It All Adds Up to a Bright Future
$42,000+
Average starting salary for concrete construction worker in Ohio
$$$
Weekly take-home pay while you attend Concrete College
100%
Job placement once you complete Concrete College
Don't Miss Out
Wasting time in a job that doesn't really interest you can feel frustrating. And just punching a clock with no hope of moving up the ladder isn't how you want to spend your life.
The real cost of not applying for Concrete College may be higher than you think.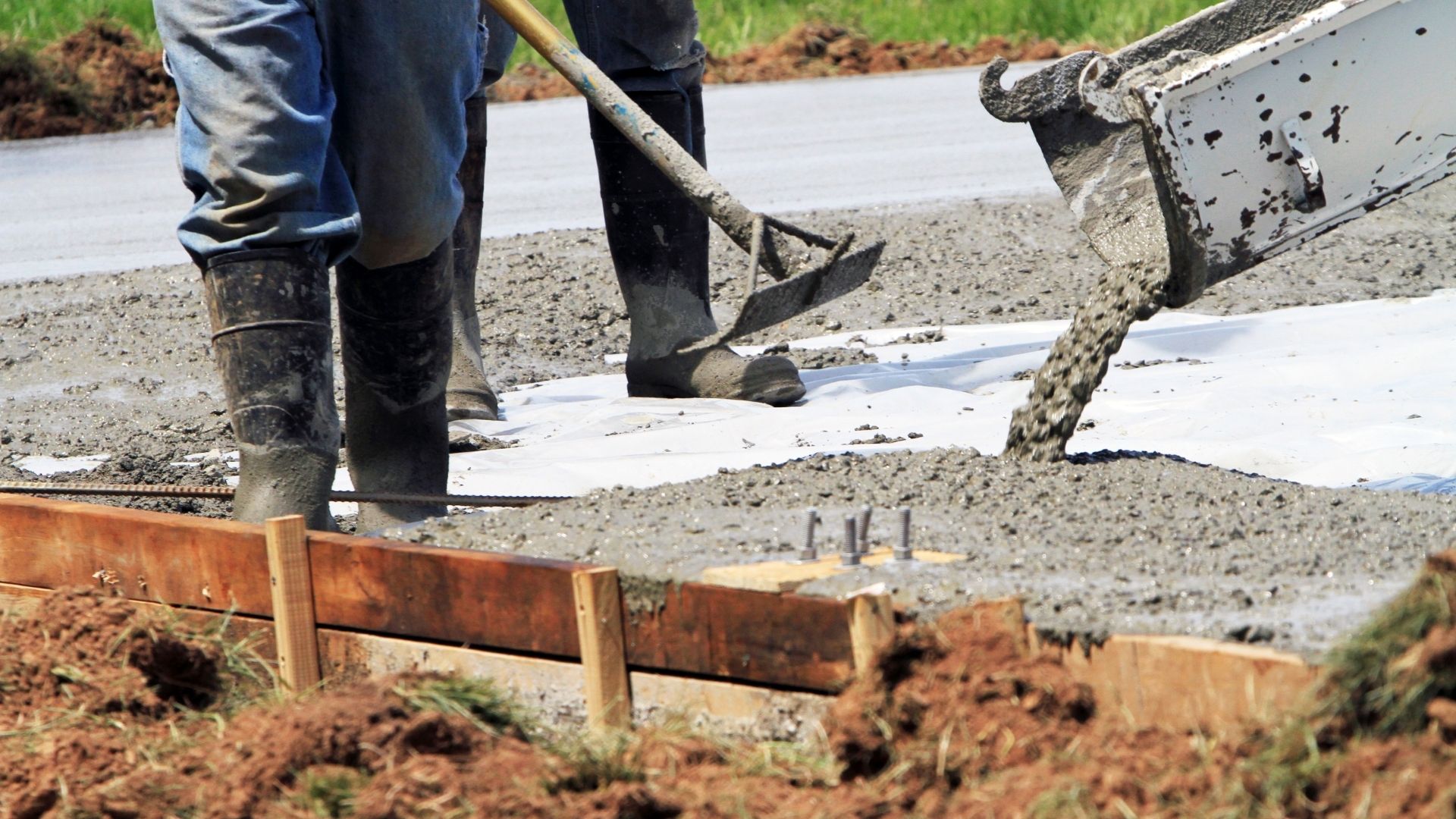 Where You'll Work
As a McD Concrete crew member, you'll work mainly within the 275 loop of the Cincinnati/Northern Kentucky area. So no need to waste your time driving all day to get to your job like in other construction firms. We have worked on concrete construction projects in these areas.
Batavia
Clifton
Downtown Cincinnati
Erlanger
Florence
Mason
Norwood
Oakley
Over the Rhine
Sharonville
West Chester
Williamstown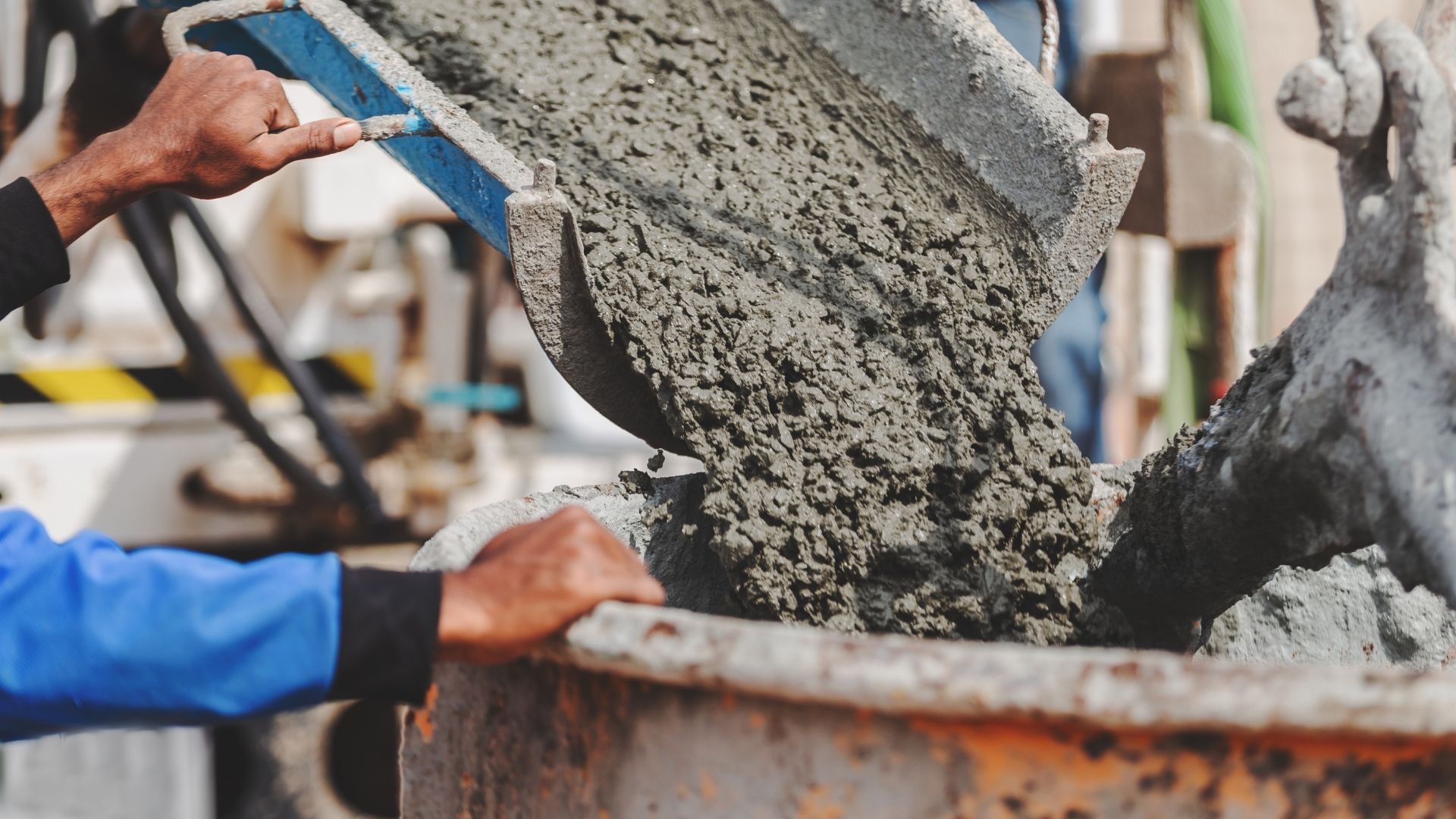 Is Concrete College a Good Fit for You?
Do you really want to spend your whole life behind a desk? Stuck inside?
Would you rather work with your hands than sit in an office?
Are you interested in construction, mechanical work or learning to use new tools?
Are you at least 17 years old?
Can you lift 60 pounds or more?
Are you eager to get ahead in work and in your life?
High school, college students and recent graduates are welcome. Anyone interested in concrete jobs is a good fit. No prior experience is necessary. No degree required. There's a place for you at Concrete College. Don't wait!
What Kind of Concrete Jobs Can I Expect after Successful Completion of Concrete College?
From concrete laborers, carpenters to finishers, you will be working outdoors at construction sites and with your hands. We offer a wide variety of roles and career paths for our trainees.
Plus, this summer, we will offer lunch-and-learn sessions where you can hear experts tell you all about the construction industry.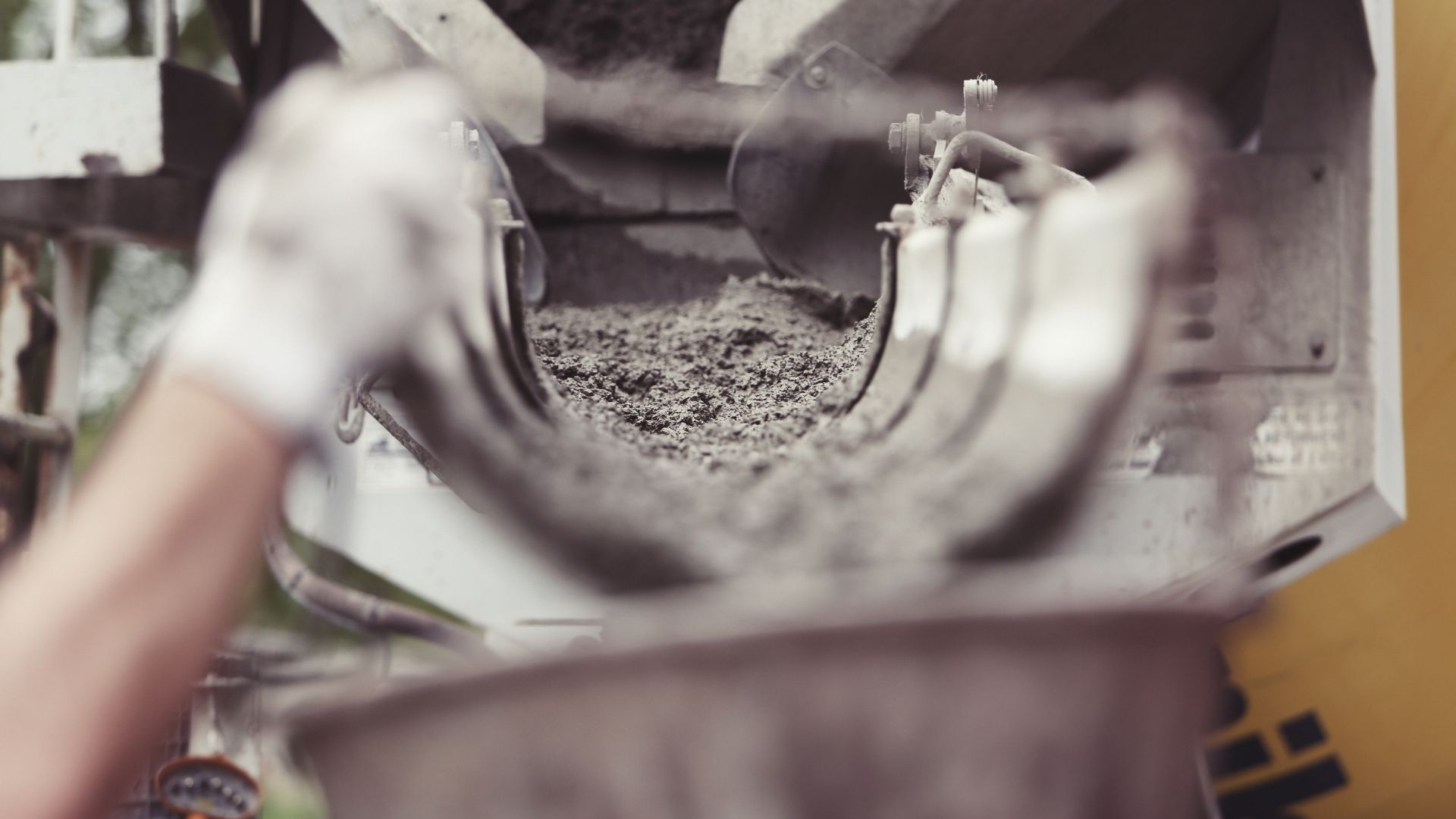 The "Change Your Life" Plan
Fill out our easy form at right to be scheduled for a phone interview (typically within 2 days).
After the phone interview, be invited to apply online.
Join the team and begin your new career in concrete construction – guaranteed!