Our Mission
is to provide complete concrete solutions for your project.
Regardless of size, location or difficulty, McD Concrete takes pride in helping our clients deliver the highest quality work on time and within budget. As a full-service concrete contractor, we look forward to working with you on your next project. Please contact us today and let us surpass your expectations.
At McD Concrete:
All foremen, superintendents and project managers have successfully run numerous warehouse, commercial, residential and industrial projects to include tilt-up and multi-story construction.
Have completed warehouses with Ff numbers routinely over 55.
Have experience with unique designs including architectural walls, freezers and machine pits.
Flatwork includes stamping, specialty, sloped, interior and exterior.
Dedicated Project Managers who provide a single point of contact from start to finish.
In-house Safety Director who ensures compliance with OSHA and site rules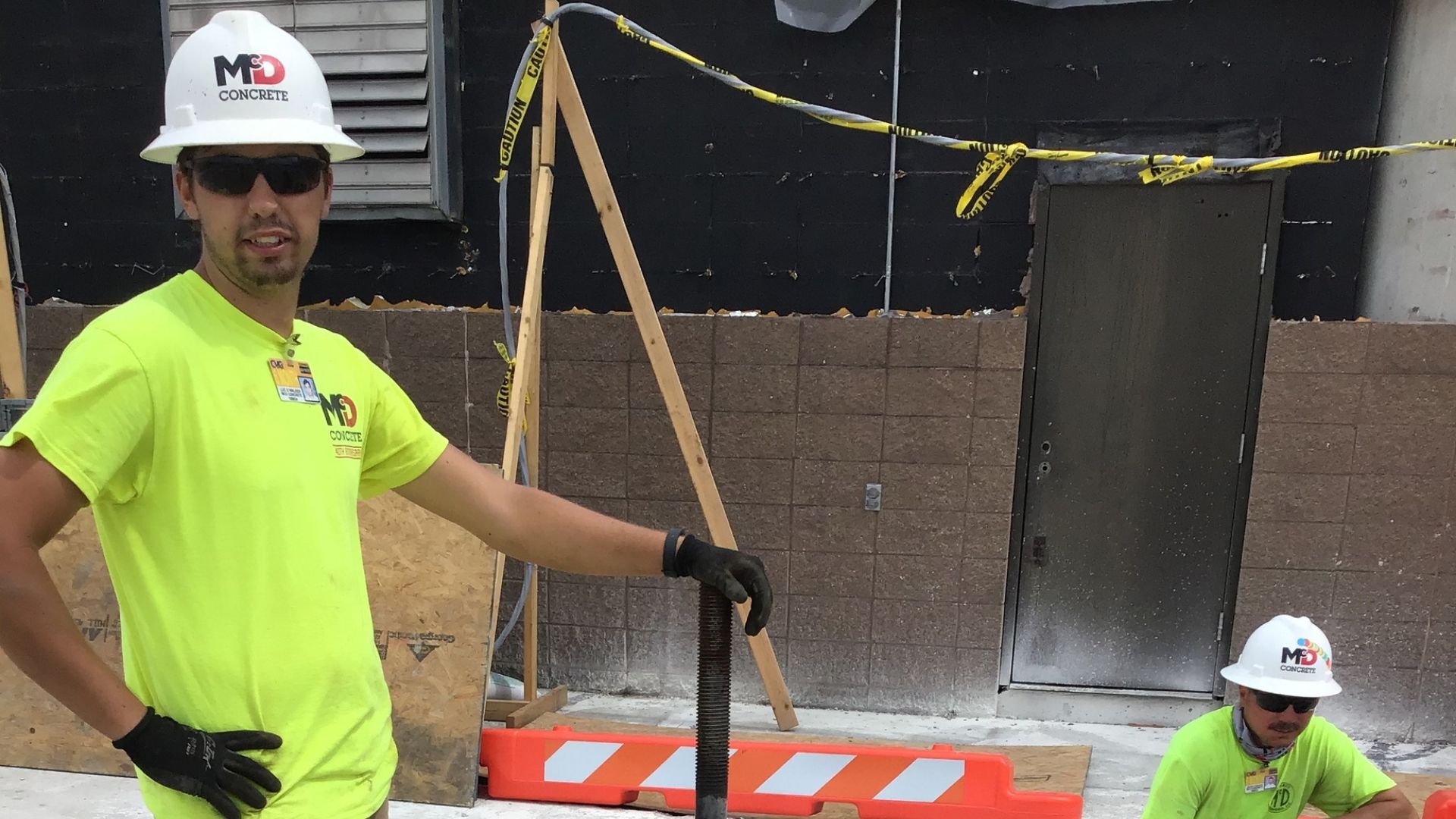 Looking for a Foundational Career in Construction?
As part of our goal to give back to our community, we are launching an entry level construction worker training program, Concrete College.
2 week program
Get paid while training
Guaranteed concrete jobs upon successful completion.
Now Enrolling for 2023