COMMUNITY
---
2010-2011
As part of our ongoing commitment to reach out to the community and serve our schools, we participated in the Cincinnati Public Schools Construction Club. Over the course of the past school year, we were priveledged to teach the basics of concrete in 10 schools to hundreds of middle-school kids.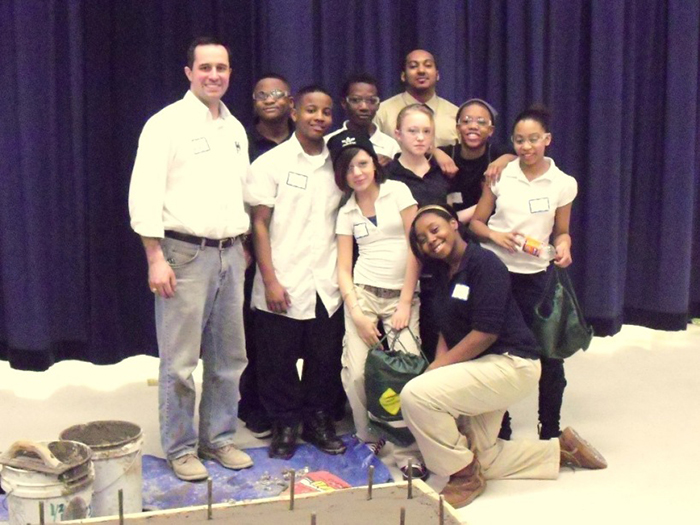 ---
May 19. 2006
A crew from McD Concrete, including three female employees, helped place a very special driveway. The drive was part of a Women's Build for Habitat for Humanity. Their efforts resulted in a well placed and finished drive for a deserving family. Thanks for your hard work!

---
March 4, 2006
Two McD Concrete employees helped Kenneth Smith earn his Eagle Scout Badge. For his final scouting project, Kenneth chose to help the sisters at St. Anne's convent in Melbourne by placing a patio and sidewalk. McD employees helped him place and finish the slab.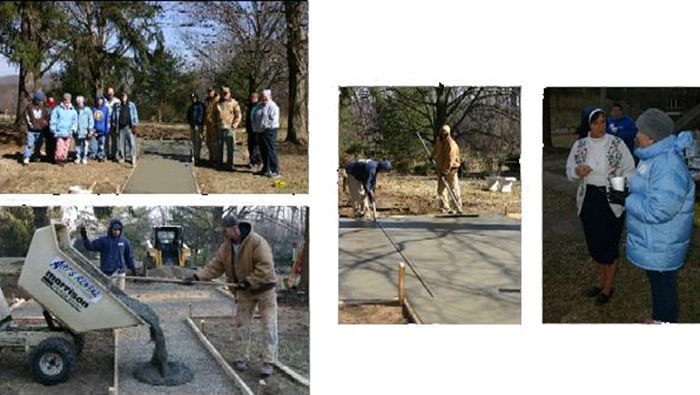 ---
January 2006
Crews from McD Concrete helped the Home Builders Association realize part of the dream of creating a paver flagpole base at Devou Park. As part of the overall effort, McD cast the footing and decorative walls.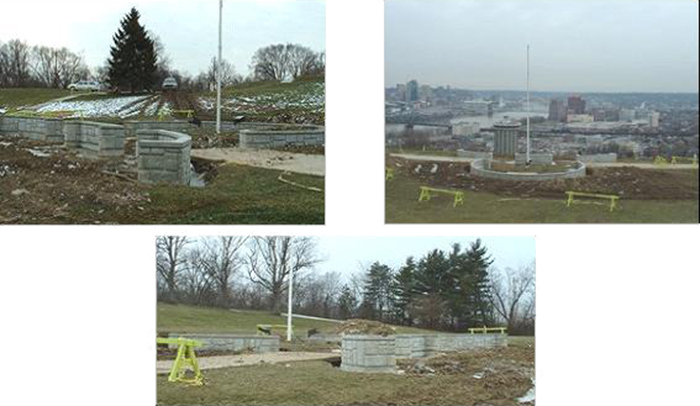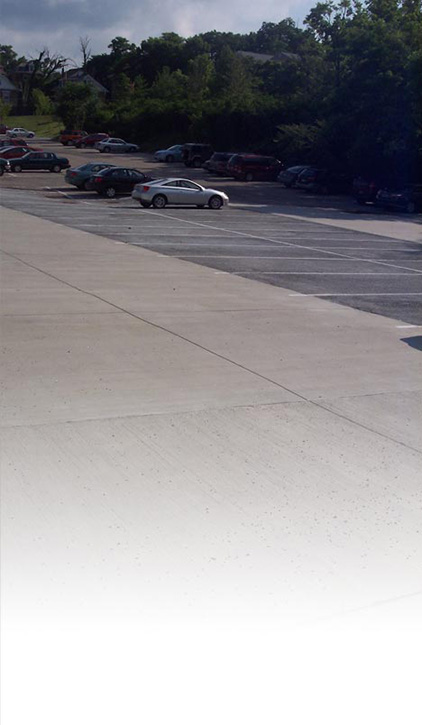 Let's Build Something
McD Concrete
670 Dolwick Drive
Erlanger, KY 41018
(859) 441-8588