Company History
Founded by Mike and Dan McDaniel, McD Concrete began operations in June of 1980 on the principle that dedicated labor and quality workmanship are the keys to a successful business. After more than three decades, McD Concrete's dedication to quality and customer service continues to set us apart from other concrete contractors in the Greater Cincinnati area.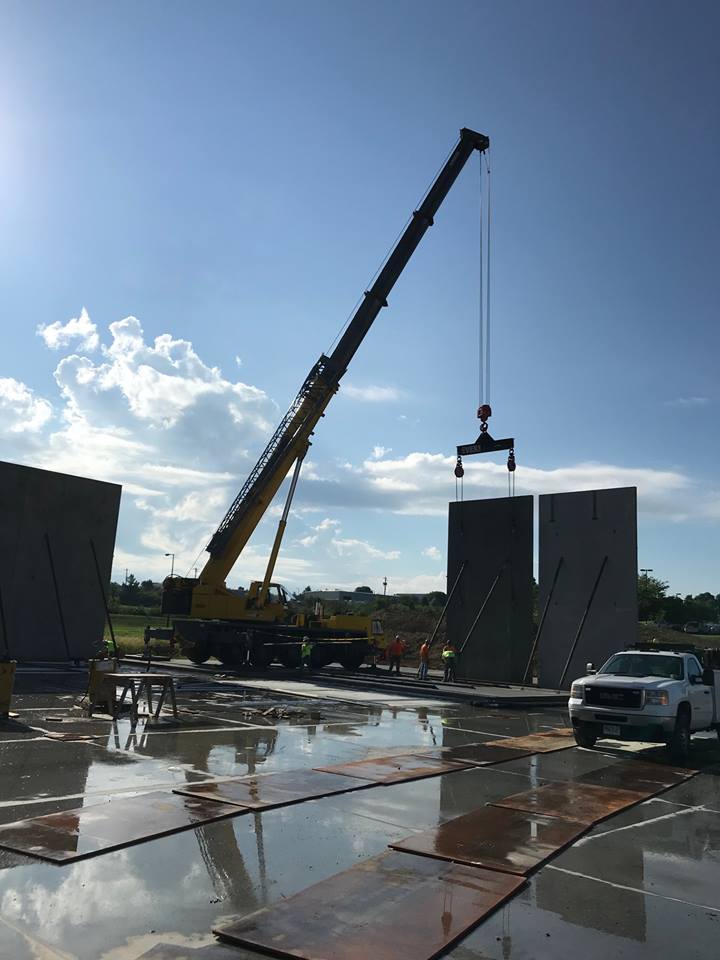 Growth
From modest beginnings in the basement of Mike and Dan's homes to our offices in Alexandria, McD has grown from one, four man crew to a forty-five person company. We currently maintain 7 crews, 2 boom trucks, 3 dump trucks, 2 backhoes, 1 track hoe, 1 laser screed, and own all of our own panels.

Services
Through the years we have added backhoe, crane, flatwork, and laser-screeding services. With these additions, we have become a full-service concrete contractor, providing interior and exterior flatwork as well as walls.

Leadership
In 2008 we took the exciting step of transitioning the next generation of family members into our business. Chris McDaniel, Dan's son, has taken over the role of President. Chris began work with McD Concrete in 1989 in the maintenance shop and held various field positions through high-school and college. After college and a tour in the US Army, Chris started full-time with McD in 2001. Dan and Mike are still active in the business serving as Chief Estimator and General Superintendednt respectively.
Committment
We hope that in the near future we will have the opportunity to prove to you that dedicated labor and quality workmanship are the keys to our success. Our mission is to provide complete concrete solutions to your project.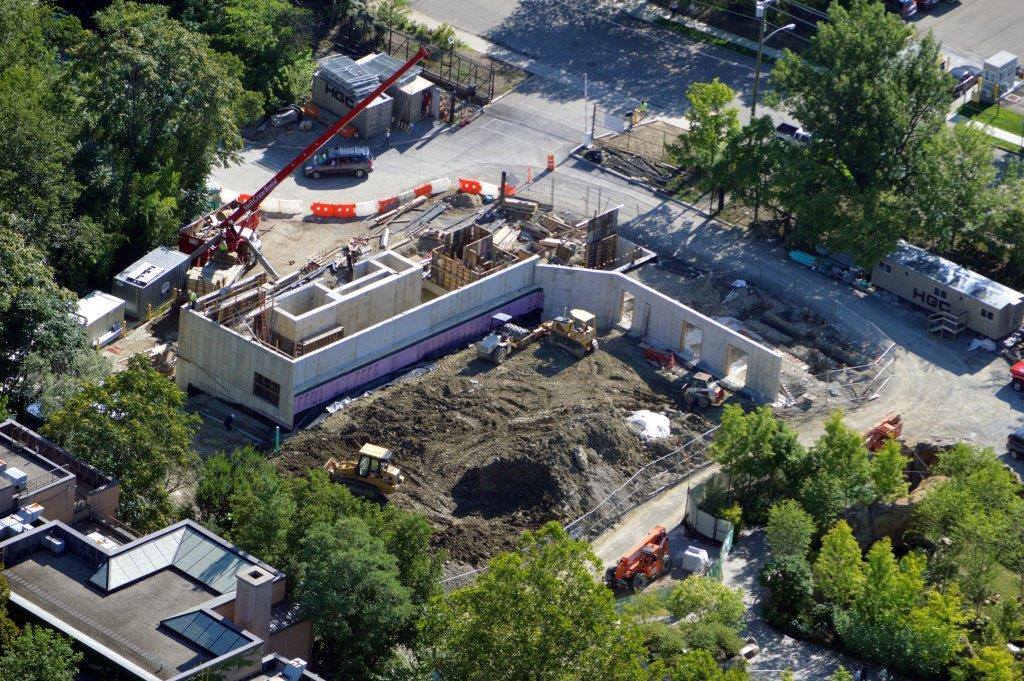 Let's Build Something
McD Concrete
670 Dolwick Drive
Erlanger, KY 41018
(859) 441-8588